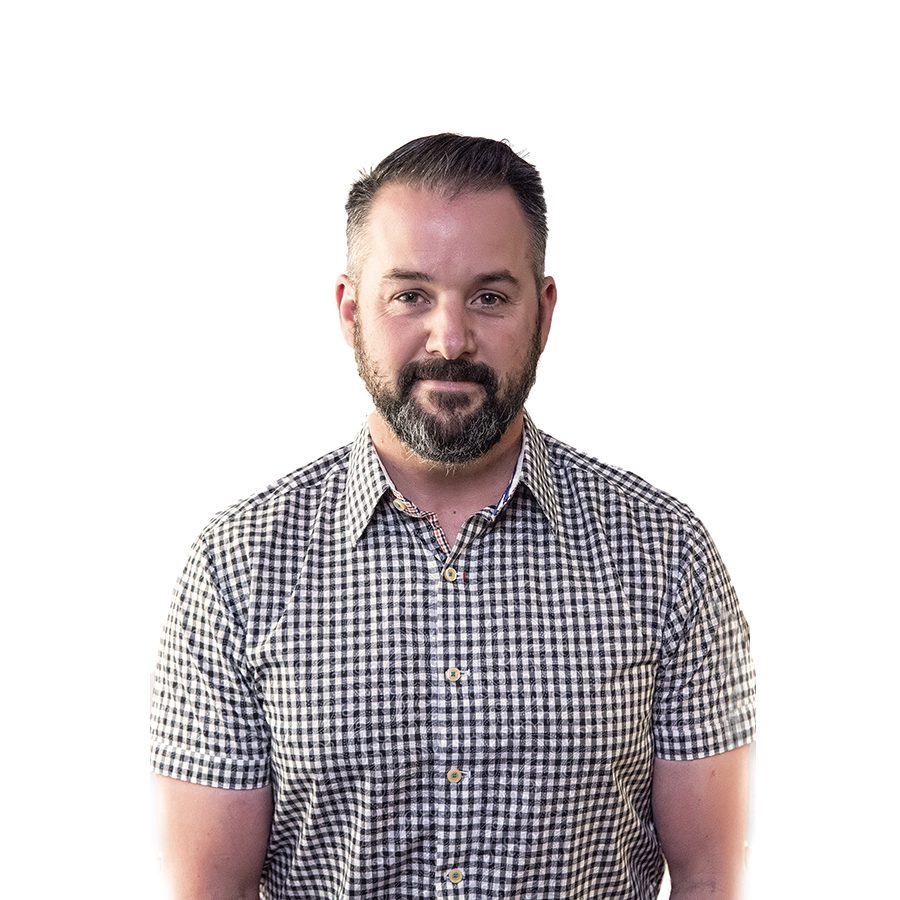 Brandon Zimmerman was born in Oshawa ON and his family moved to the Lower Mainland when he was 4. They spent his younger years in Port Moody and then moved to Maple Ridge where he attended high school at Garabaldi Secondary. He has always been a go getter and never shied away from a busy schedule. School, Sports, Work, Drama… he did it all and it prepared him for the huge task of taking on his own business. He has literally always been a business owner. He got an early start with his own Pallet Jack Repair Company( B&B Pallet Jack Repair) at the age of 20. Then it was on to the Automotive business where he has spent the last 17 years honing his craft.
Brandon also enjoys the outdoors, cycling and swimming are his sport s of choice as well as spending time by a campfire with great friends(and a couple of beverages!)
Music is a great love as well and from 2004 – 2007 he was on the board of The Jazz and Blues Festival in Maple Ridge. A fantastic concert that was put on in Memorial Peace Park.
He is a mean pool player.  For those Maple Ridge Forty Something's  you will remember that Brandon also owned The Zu Cafe ( a pool joint on Dewdney Trunk Road) from 2002 – 2006.  A venture that he ran at the same time as Bergman/Haney Automotive.
Fun fact… Brandon is terrified of racoons.
His life motto – Work Hard. Play Hard!