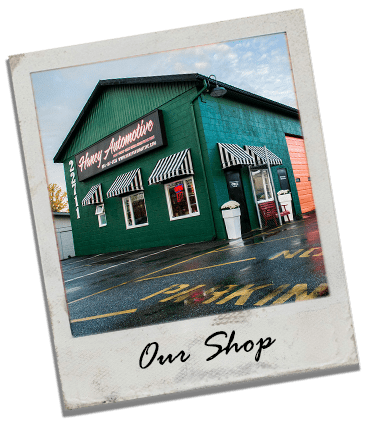 Haney Automotive is Ridge-Meadows #1 rated Automotive Repair & Maintenance Shop. 
We believe that our slogan speaks for itself.. HONEST, FRIENDLY,QUALITY SERVICE & REPAIRS. We provide clear communication and understanding so that all customers know exactly what work is being done to their vehicle and why. Our fully licensed journeyman technicians are at the top of their game, fully capable of working on all makes and models. These mechanics are the best of the best and go the extra mile treating your vehicle as if it were their own. We provide most services needed from our extensive Oil Change Packages & Tune-Ups to repairs such as Brakes, AC & Heating, Suspension issues, Tires and much much more! We are also a great choice for a Pre-Purchase Inspection as well as being a Government Certified Inspection Facility
Our story started 14 years ago and from the very beginning we have always looked to build relationships with our customers. It's about getting to know people and their vehicles and establishing a real trust. We are a family run show with myself, Brandon Zimmerman and my wife, Heather McRitchie at the helm. There is a great pride in being a business owner here in Maple Ridge. We love this community and basically we just love fixing cars! .