Any good Automotive Repair & Maintenance Shop knows it needs a KILLER TEAM to get the job done right and get it done well. It is a real collective effort here at Haney Automotive. We believe that everyone who works here plays a vital role in your vehicle's well being. We like to make sure that from the moment you enter our doors to the final goodbye it is a professional and quality experience. The same way that we like to get to know you we understand that you may want to get to us as well. So here is a little insight.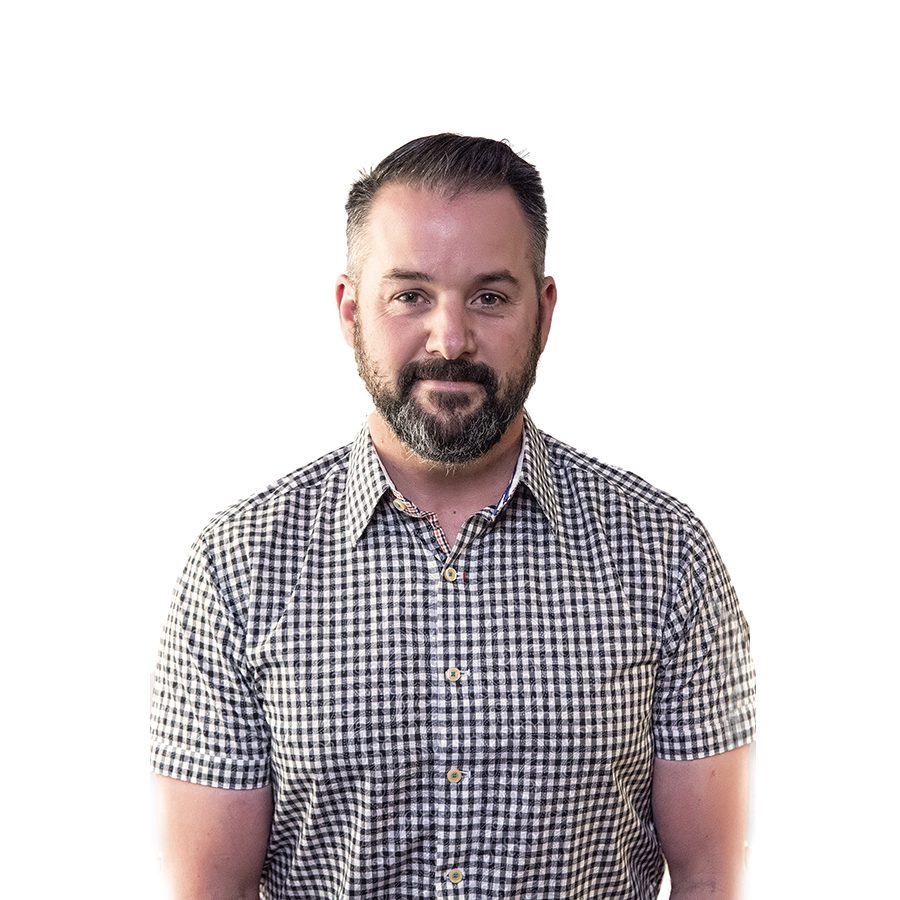 BRANDON
Brandon Zimmerman was born in Oshawa ON and his family moved to the Lower Mainland…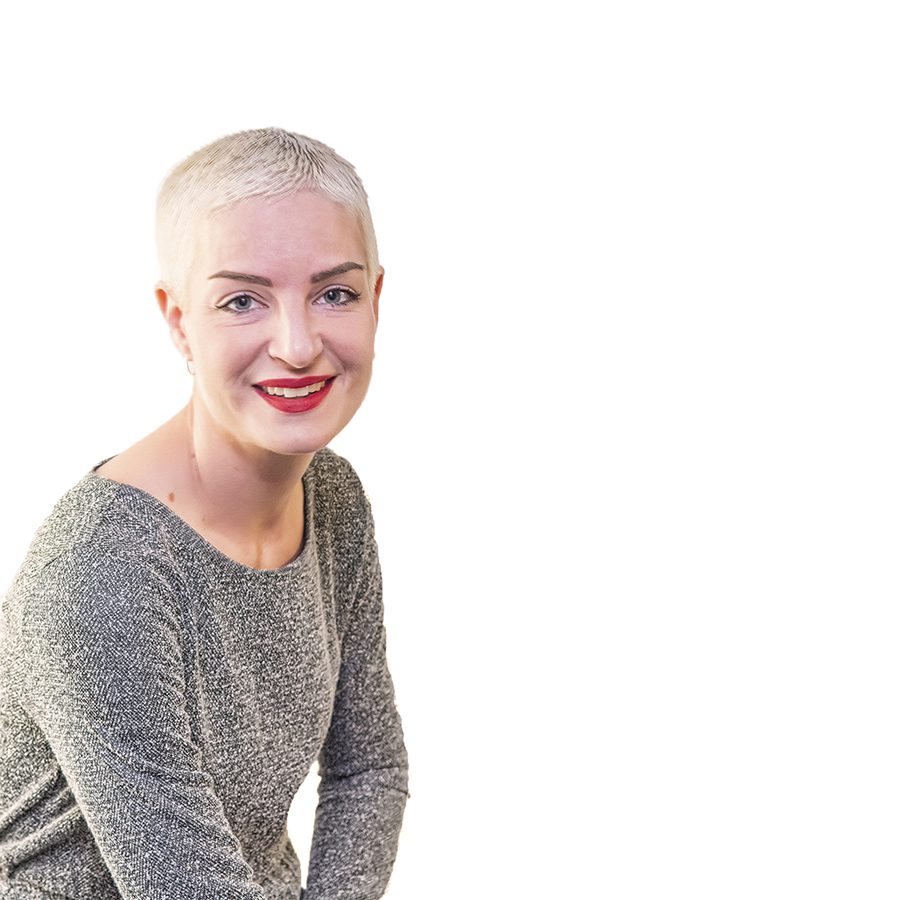 HEATHER
Heather McRitchie was born in Edmonton AB but grew up in Port Coquitlam (PoCo). She…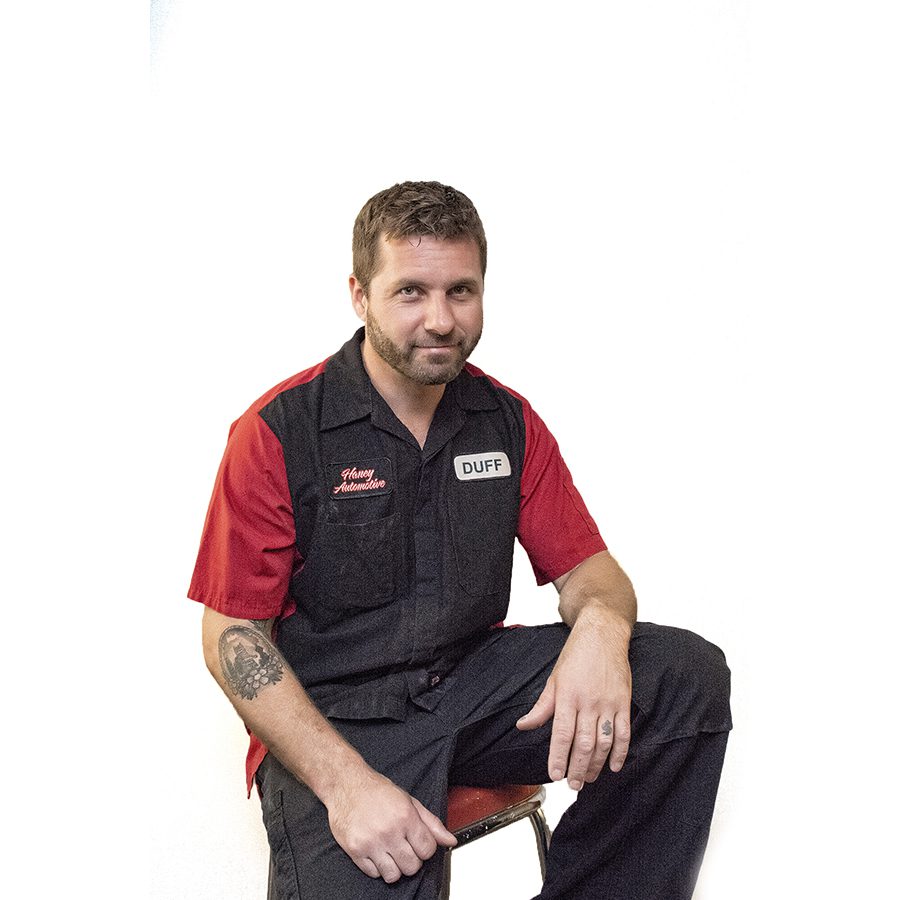 DUFF
Chris Duff (aka Duff) was born in the USA in Portland OR but grew up…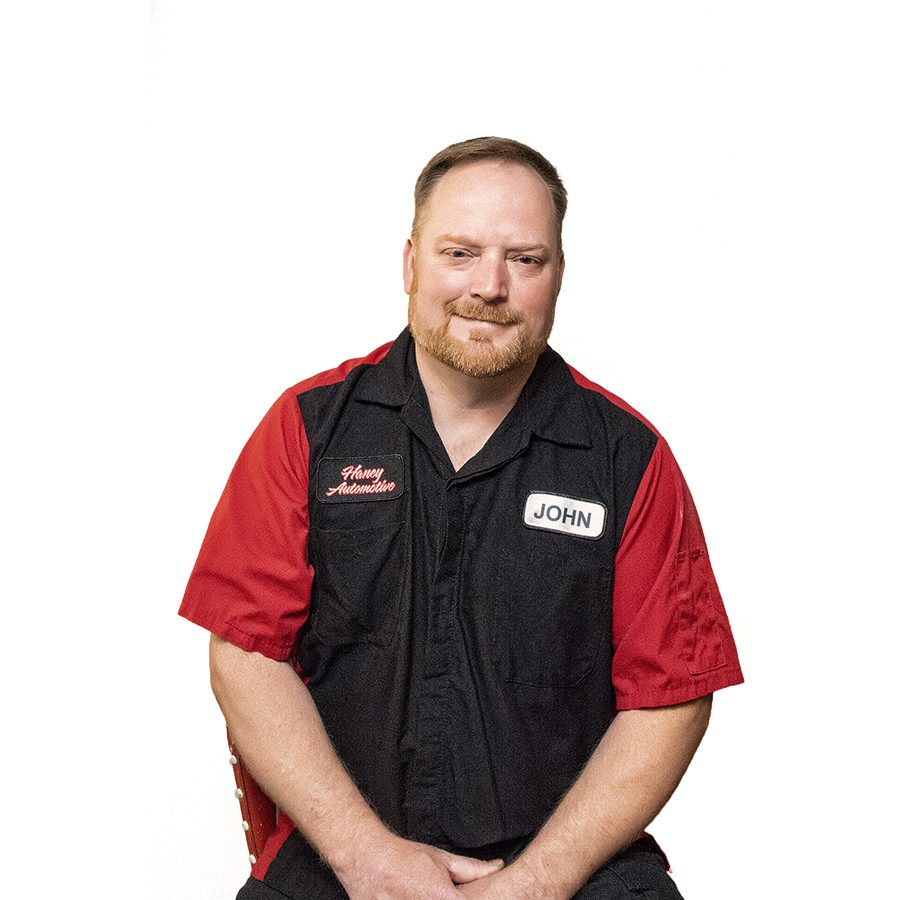 JOHN
John Duncan was born in Burlington ON but grew up in Steveston / Richmond where…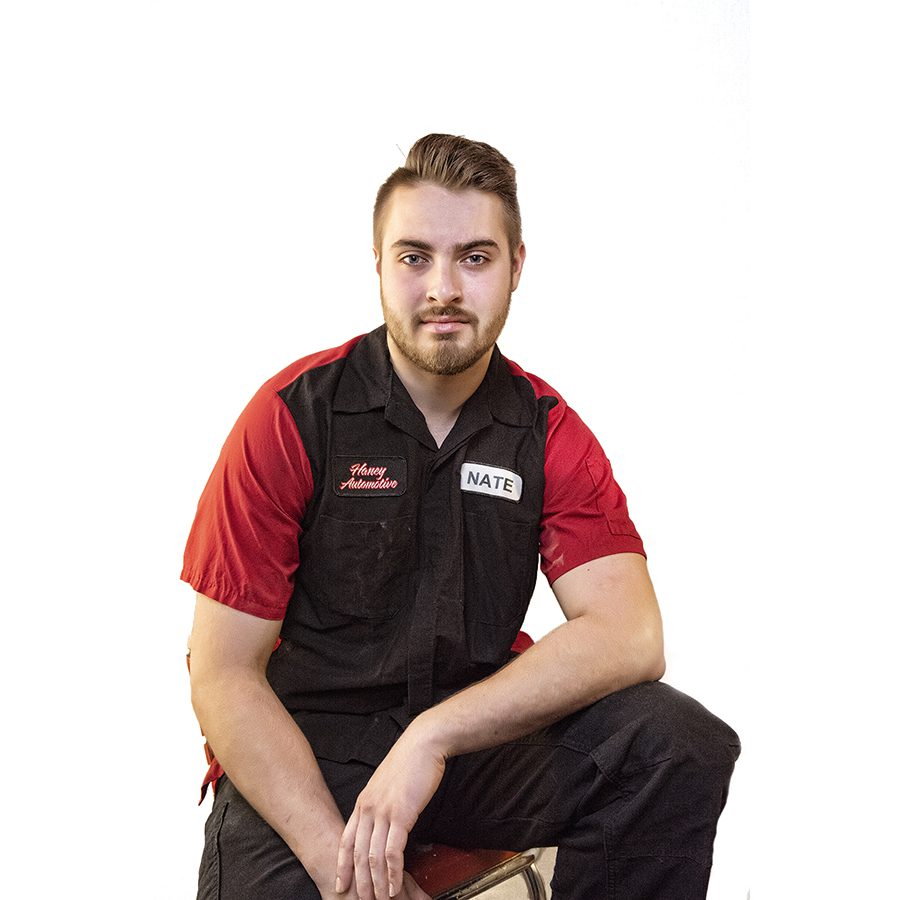 NATE
Nathan Leatherdale (aka Nate/ Nate Dog/ The Kid) was born in New Westminster and has…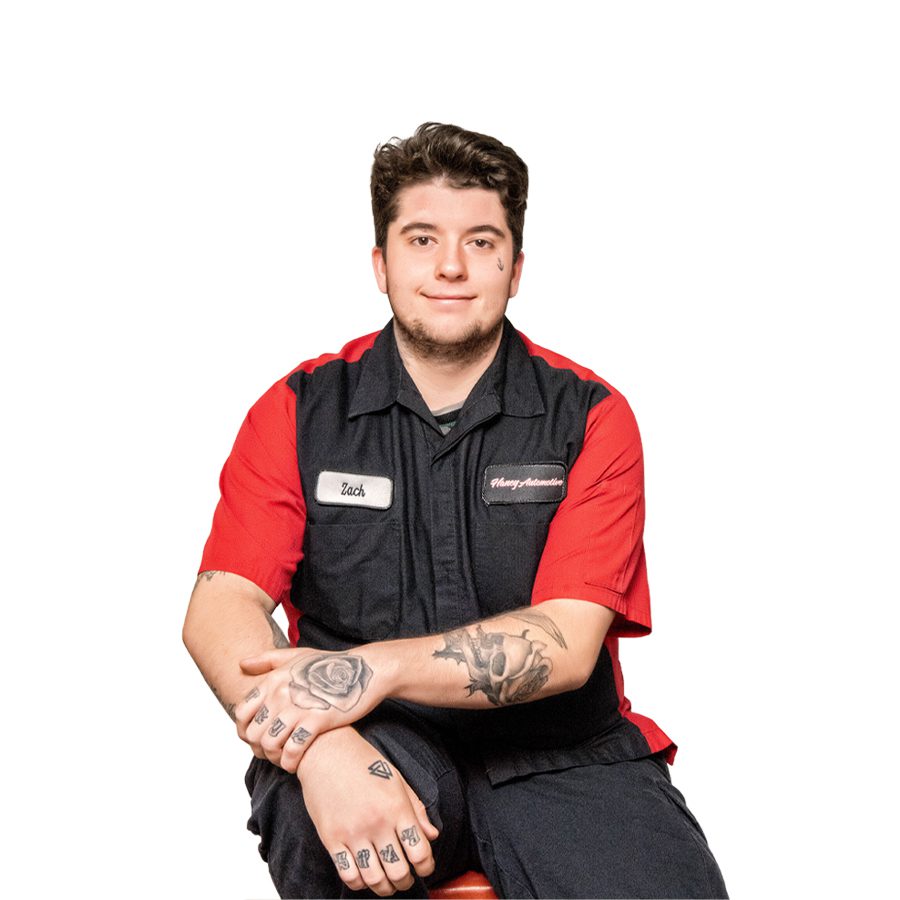 ZACH
Zachary Muir (aka Zach/The Kid) was born in New Westminster and grew up in Port Coquitlam where...