AUTOMOTIVE REPAIR SERVICES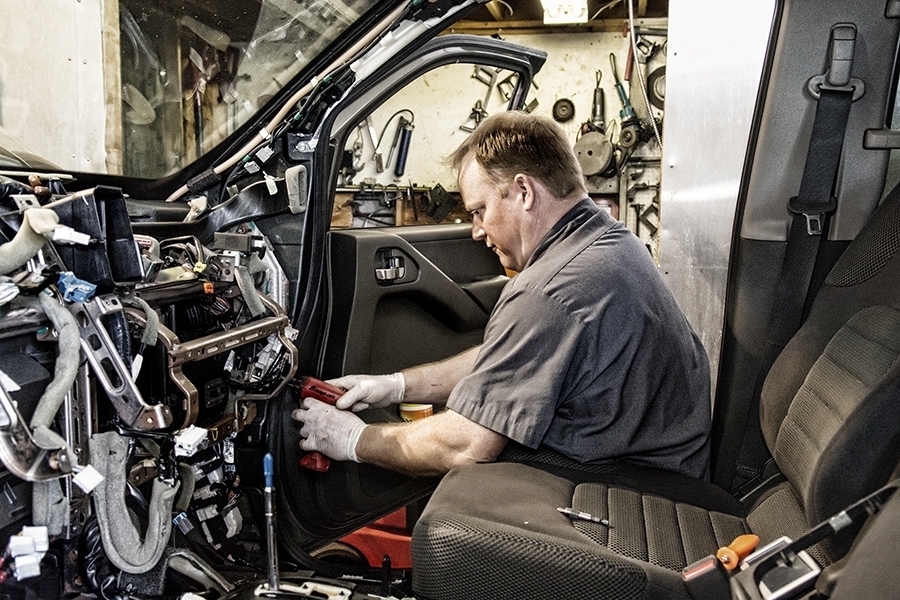 Whatever issues might be going on with your vehicle Haney Automotive is here to help and as Ridge-Meadows #1 rated Automotive Repair & Maintenance Shop you won't be disappointed. Car troubles are stressful and we understand that. So, it is our job and top priority to make sure that the repairs are as easy as possible for you. We offer step by step details, fair pricing and quality work!
Repair Services:
Brakes
Suspension
Exhaust
Computer Diagnostics
Cooling Systems
HVAC (Air Conditioning)
Tires
Glass
Alignments
Government Certified inspections
Pre-Purchase Inspections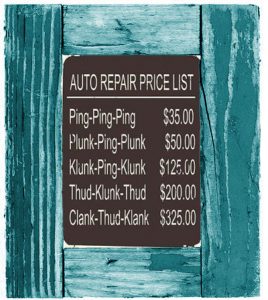 Repair Process:
Your vehicle comes into the shop and our skilled auto technicians will diagnose the problem
Management will call you with a detailed cost breakdown (with options)
Work does not proceed without your approval
There are No surprise bills
We prioritize repairs. Any work that can wait. We let you know.
Most repairs can be in and out same day. (based on part availability)
Haney Automotive provides a 30,000 km/ 2 year warranty on all parts and labour giving you, the customer, peace of mind on your auto repair.
Please understand that most pricing on repairs really is situational and it is hard to give you a perfect breakdown on cost without actually seeing the vehicle. It is always in your cars best interest to be properly diagnosed.
However…….we can share with you this fun price list above!