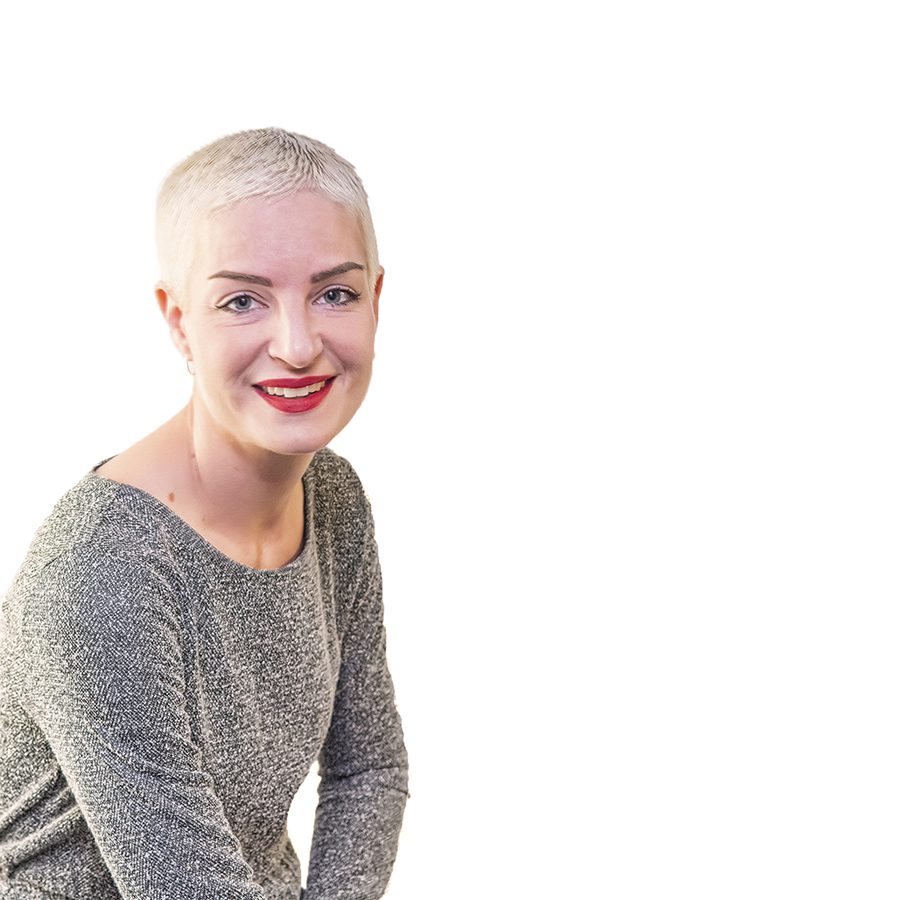 Heather McRitchie was born in Edmonton AB but grew up in Port Coquitlam (PoCo). She attended Terry Fox Secondary School and went to college in the US where she was a dance major. She has spent most of her working years in the entertainment industry. First at a Vancouver Talent Agency booking extras and then 15 years in reception and administration with music mogul Bruce Allen Talent. Coming on board with Haney Automotive has been a great change and she is up for the challenge. It's an exciting new family business venture.
Heather enjoys getting out for a good run. Rain or shine it's good for the body and the mind. Nothing better than putting in the headphones with music flowing and hitting the pavement.
She is also a devoted furry mom to their Chihuahua's Harper and Stevie.
And is obsessed with Mac n' Cheese and buying throw pillows!
Her Life Motto – It's All Good.